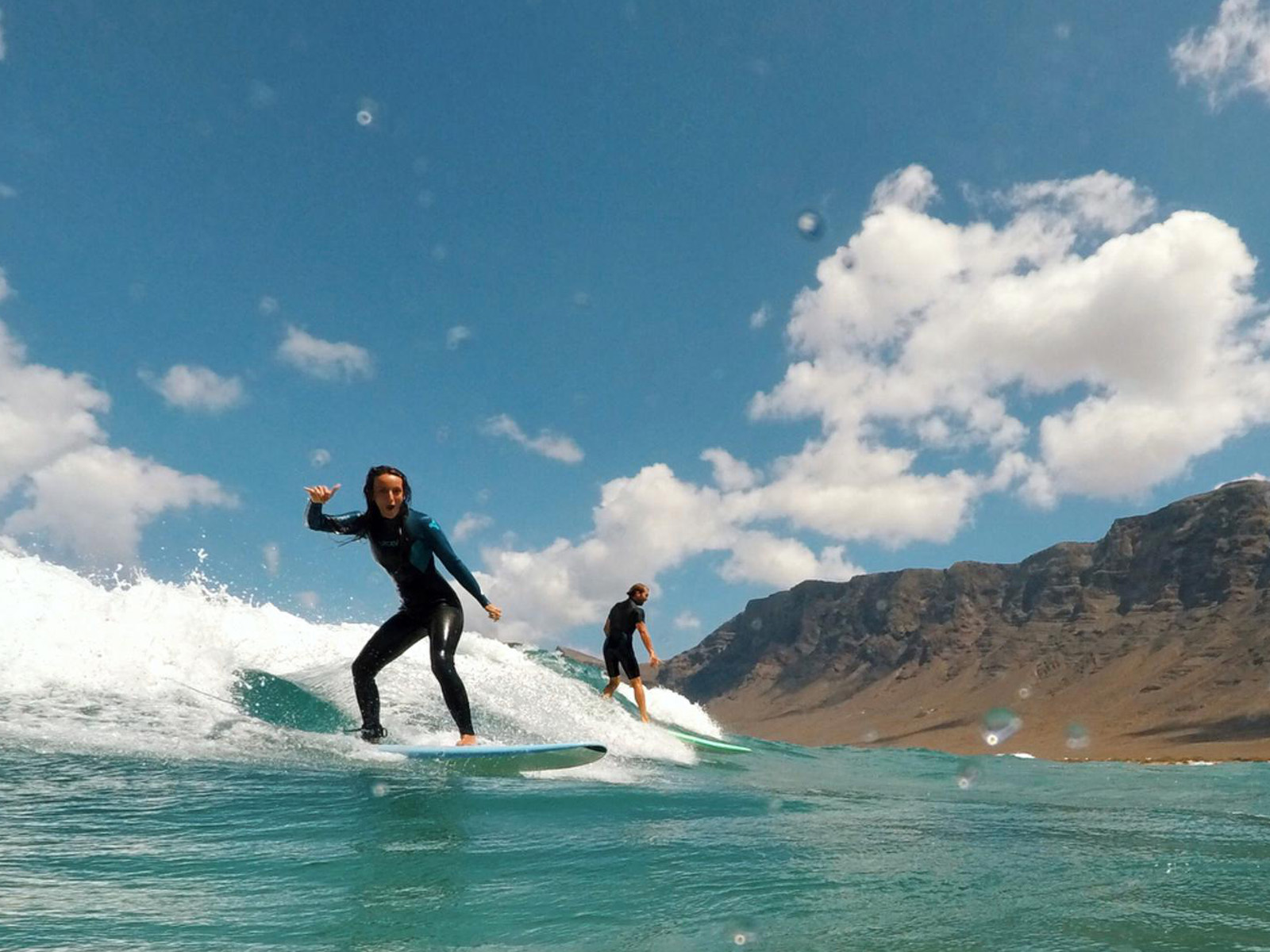 22 May

Our Partner Surfcamp in Lanzarote, Canary Island, Spain

Our friends have a beautiful home for you in the Canary Island, Lanzarote, Spain. Evandro and Team  share there passion with you since 2006 and surf every day. They have a beautiful surf house in the cosy beach village of Famara. The perfect spot to travel to and us all you learned at SaltyWay. The waves of Famara beach are gentle and perfect for beginners and intermediate surfer. On the volcanic Island you will find many advanced waves for every level.

More on: Lanzasurf
Lanzasurf, is the surf camp we recommend on Lanzarote for you.