Your holiday at SaltyWay could look like this:...
Memories of a holiday in Sintra, SaltyWay....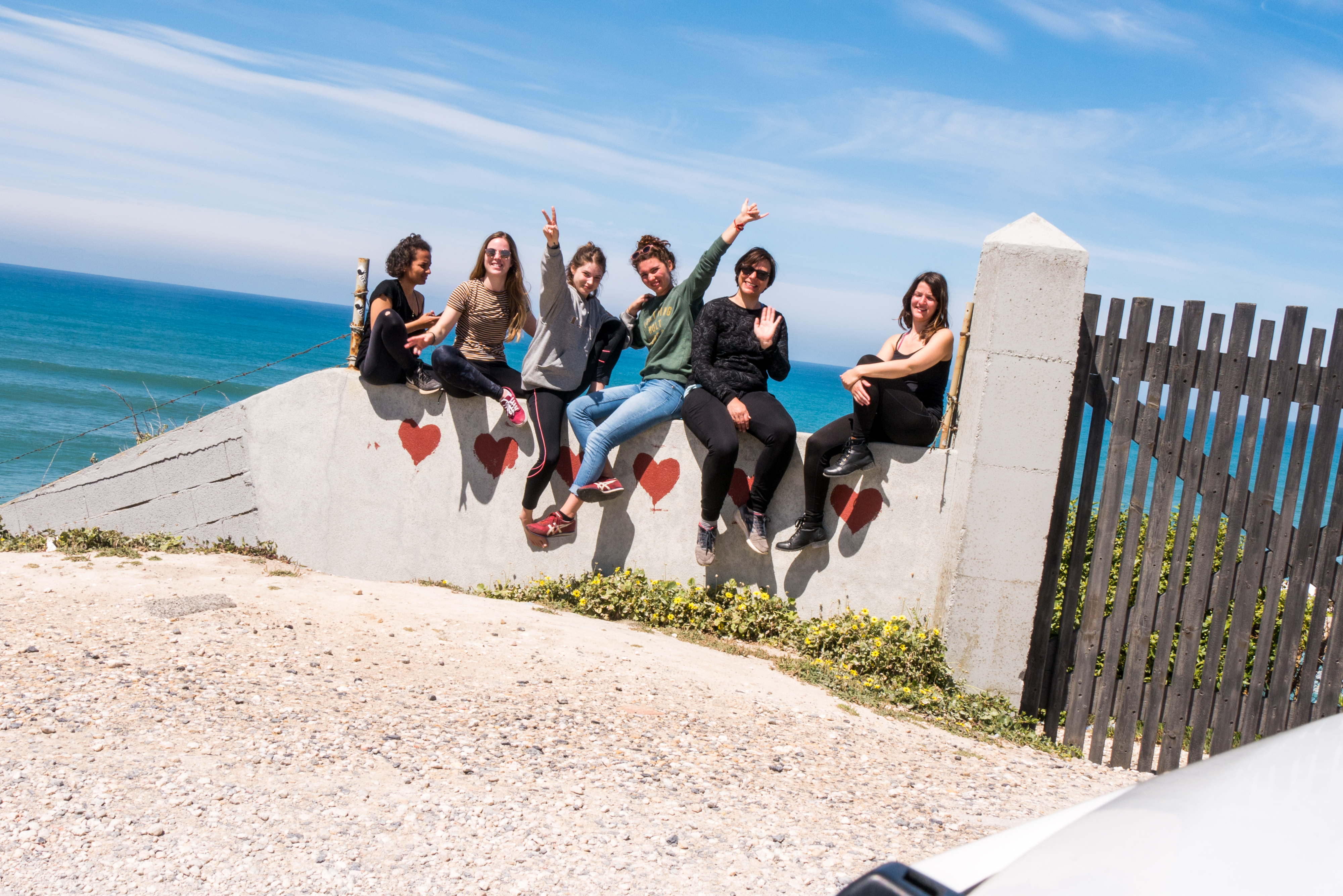 Enjoy a good time with likeminded people while surfing and climbing in Portugal with SaltyWay...
How good is the feeling when your surf thanks to your friends. ...
Spring is the best time of the Year! Especially to surf, climb and explore sunny portugal....
Whether surfing Portugal's wild Atlantic coast or climbing in the Sintra Mountains, connecting with nature is at the heart of what we do at SaltyWays. This is why we decided to offer you to plant a tree for each trip you join us....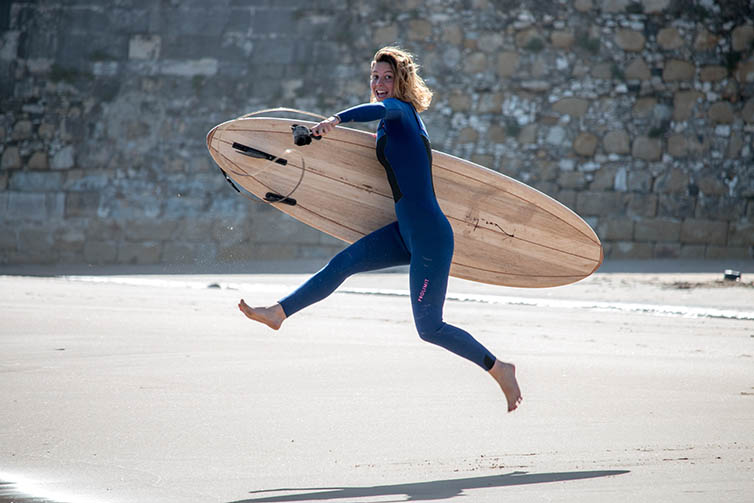 Surfing during the winter? You like Yoga? SaltyWay surfcamp is offering a winter surfcamp in Portugal. The Surfcamp is located in Colares, not far away from Lisbon. Winter in Portugal means empty beaches and warm weather – especially in november, december and january. While most...