Your holiday at SaltyWay could look like this:...
Memories of a holiday in Sintra, SaltyWay....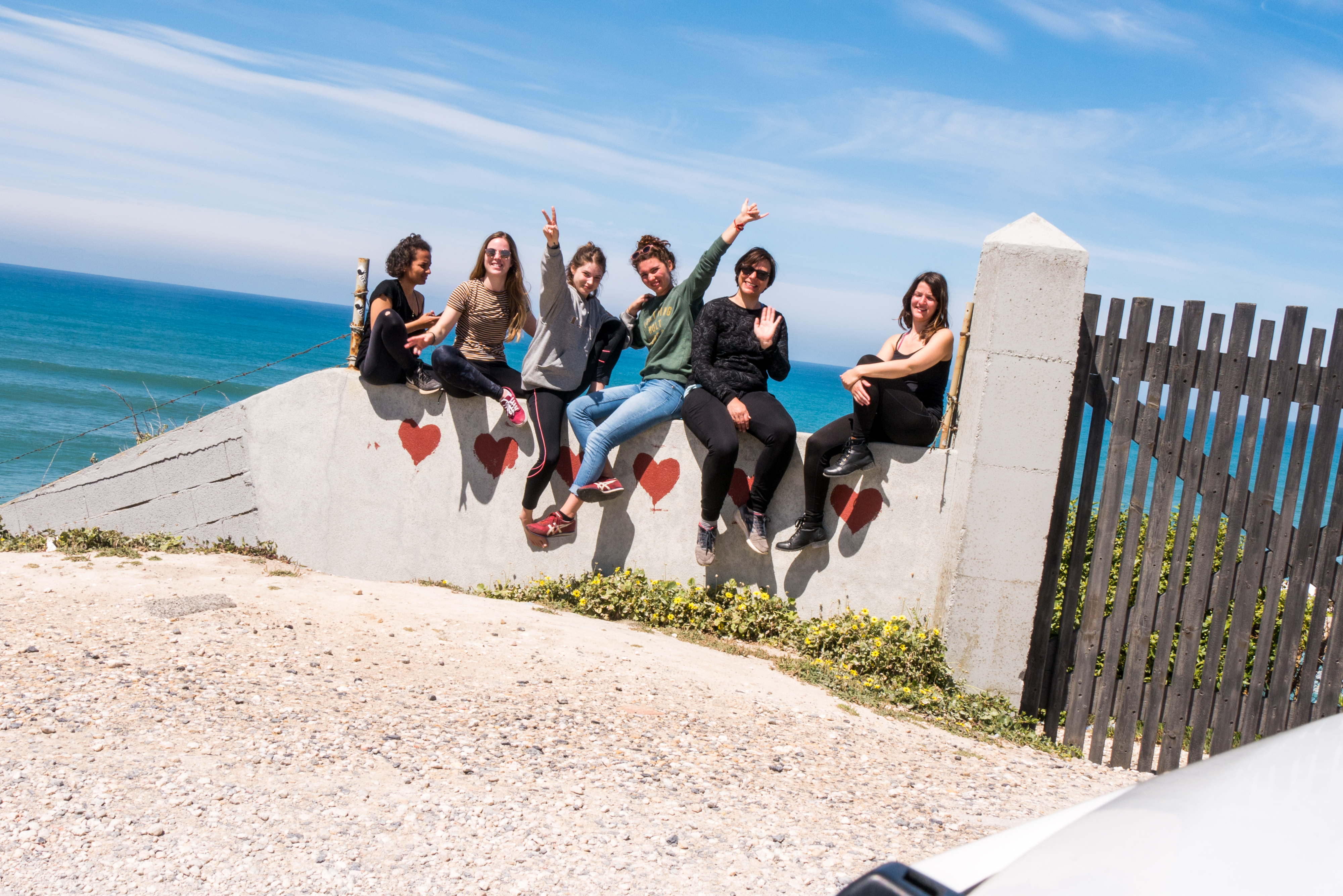 Enjoy a good time with likeminded people while surfing and climbing in Portugal with SaltyWay...
How good is the feeling when your surf thanks to your friends. ...
From the 08th to the 23th October 2016 we offer a Yoga Holidays at SaltyWay in collaboration with vinsasya yoga...
That's it, that's that! Like you don't miss to climb and surf already, right? Have a look how it is to hang out with friends, chat along and just have a good time at SaltyWay Surf and climb camp in Portugal. ...
Surf Trailer of the SaltyWay Movie....