Your holiday at SaltyWay could look like this:...
Memories of a holiday in Sintra, SaltyWay....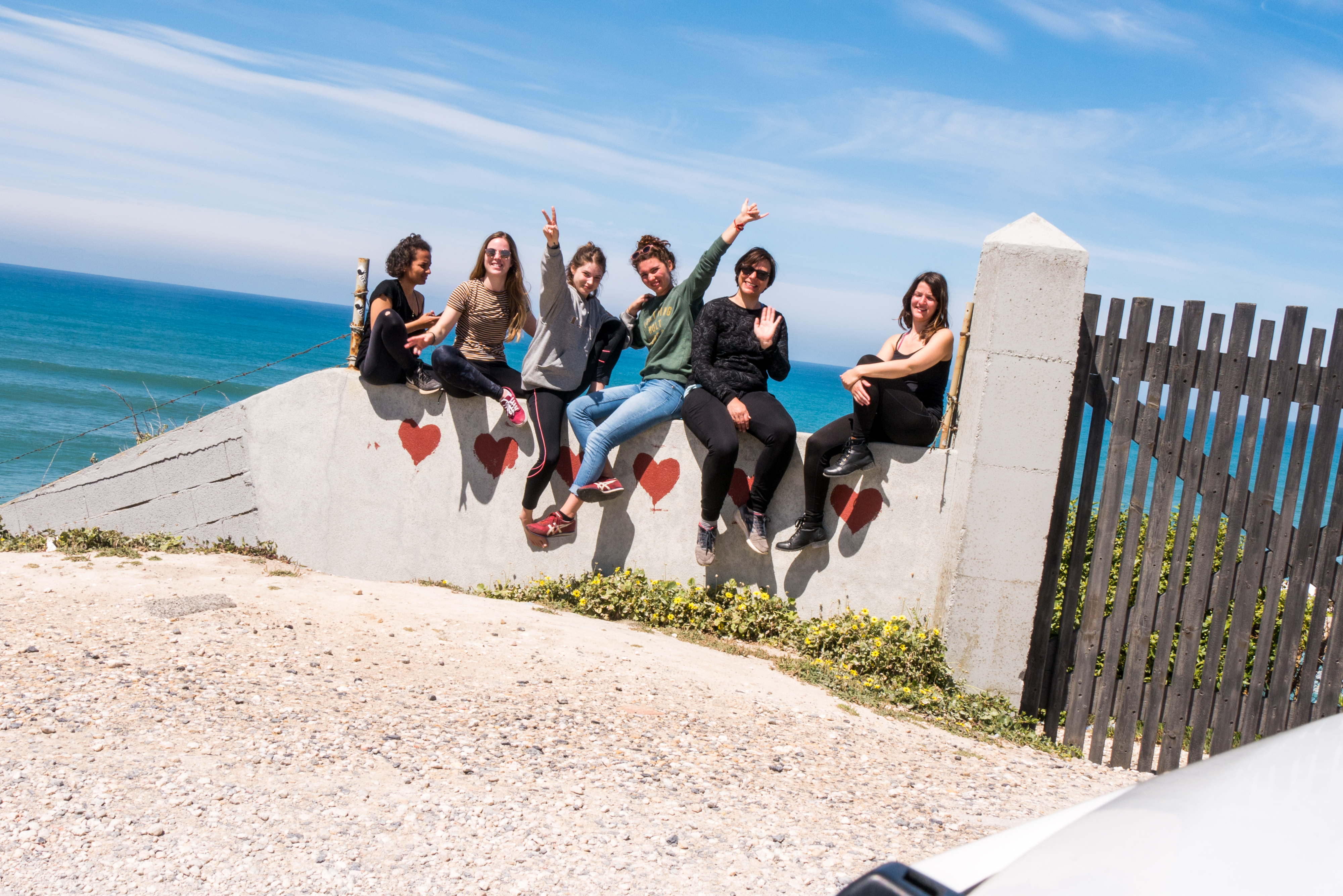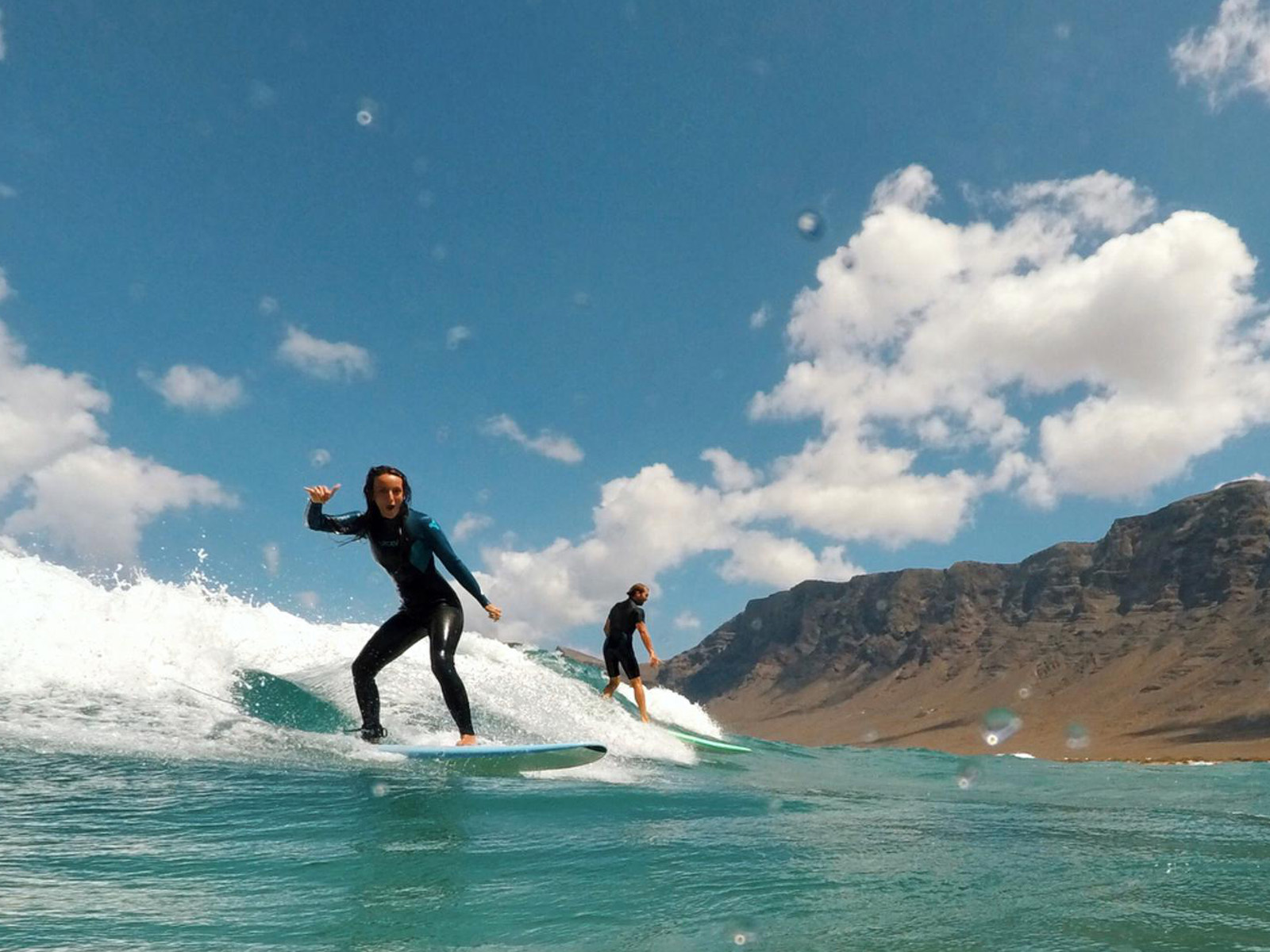 Our Partner surf camp on Lanzarote, Canary Island, Spain...
Enjoy a good time with likeminded people while surfing and climbing in Portugal with SaltyWay...
How good is the feeling when your surf thanks to your friends. ...
Spring is the best time of the Year! Especially to surf, climb and explore sunny portugal....