10% off when you book now and choose your travel date to surf and climb later.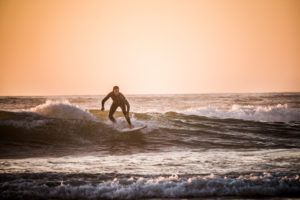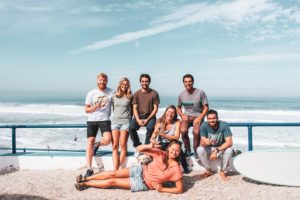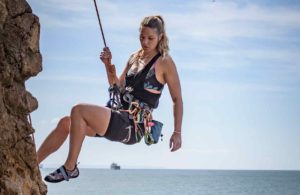 Get some good vibes and plan your next trip to the ocean and nature now!
The world is facing hard times with this Covid-19 crises. Our souls are shaken and minds are racing around questions like: health, family, community and our life. We at SaltyWay are no exception from that chaos. Our doors are closed and it is forbidden to go to the beach or to the forest, to surf or climb. 
Help us to stay alive!
so we can keep on climbing and surfing with you for the years to come. We give you the chance to book your next trip with us now and come after the crises is mastered. 
Lucky us we have a strong world and there will be a time where we can go back to see who we love and go back to what we enjoy do the most. Time will come to surf and climb with friends and like minded people again. Back to share laughter and enjoy facing challenges like surfing your first wave or taking on a new climbing route. We also believe that traveling, meeting new people and being active is the best medicine in the world. 
To bring some joy to you, something to look forward too! SaltyWay gives you the chance to get 10% off your next surf or/and climb trip if you book until the 15.May 2020. You choose the time you join us later, when we all know what's going on in our life again.
Contact: Julika / info@saltywaytravel.com / 00351 927 721 285
What is better for your soul, than to have a surf or climb trip with like minded people in your pocket?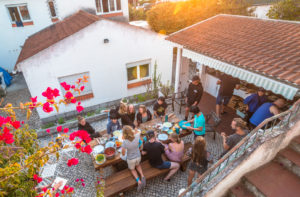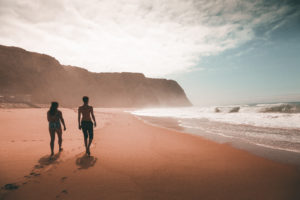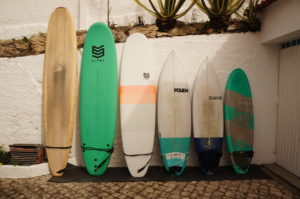 Conditions:
Book until the 15.05.2020.
Confirm your arriving date ones you can plan again.
Get 10% of the low season package

 

price and room option you choose.
If you confirm your trip in high season you need to pay the difference of 60€.
7 or 14 nights trips only.
Packets: Surf camp, Climb camp, Surfrai, Step-Up, Child Week or Surf & Climb week.
First comes, first serves! SaltyWay will confirm your travel dates depending on capacity.
Your booking has to take place until 31.12.2024.
Our cancelation police takes place once a travel date is confirmed.
We inform you when our doors open again.

 
Contact: Julika / info@saltywaytravel.com / 00351 927 721 285