Your holiday at SaltyWay could look like this:...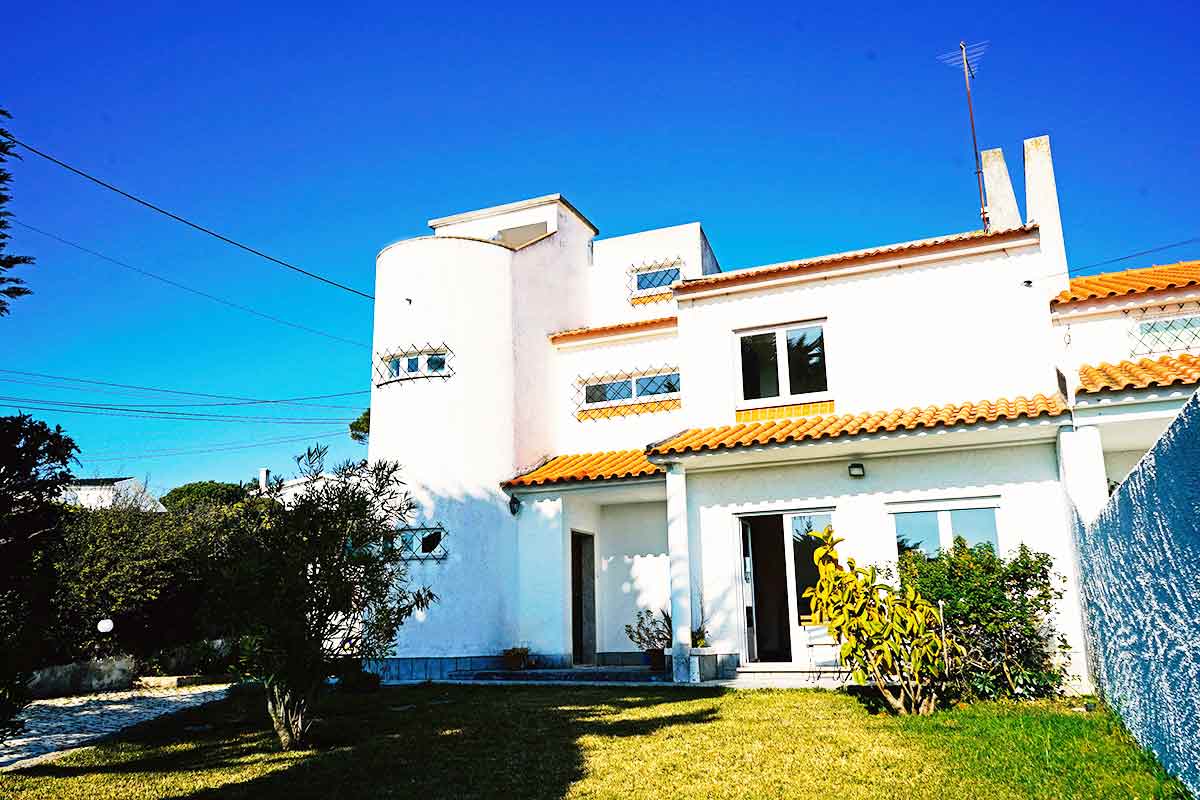 We hope you join us for a few weeks at your new home in the beautiful Sintra Nature right at the beach of the Atlantik ocean. ...
How good is the feeling when your surf thanks to your friends. ...
Surf Trailer of the SaltyWay Movie....