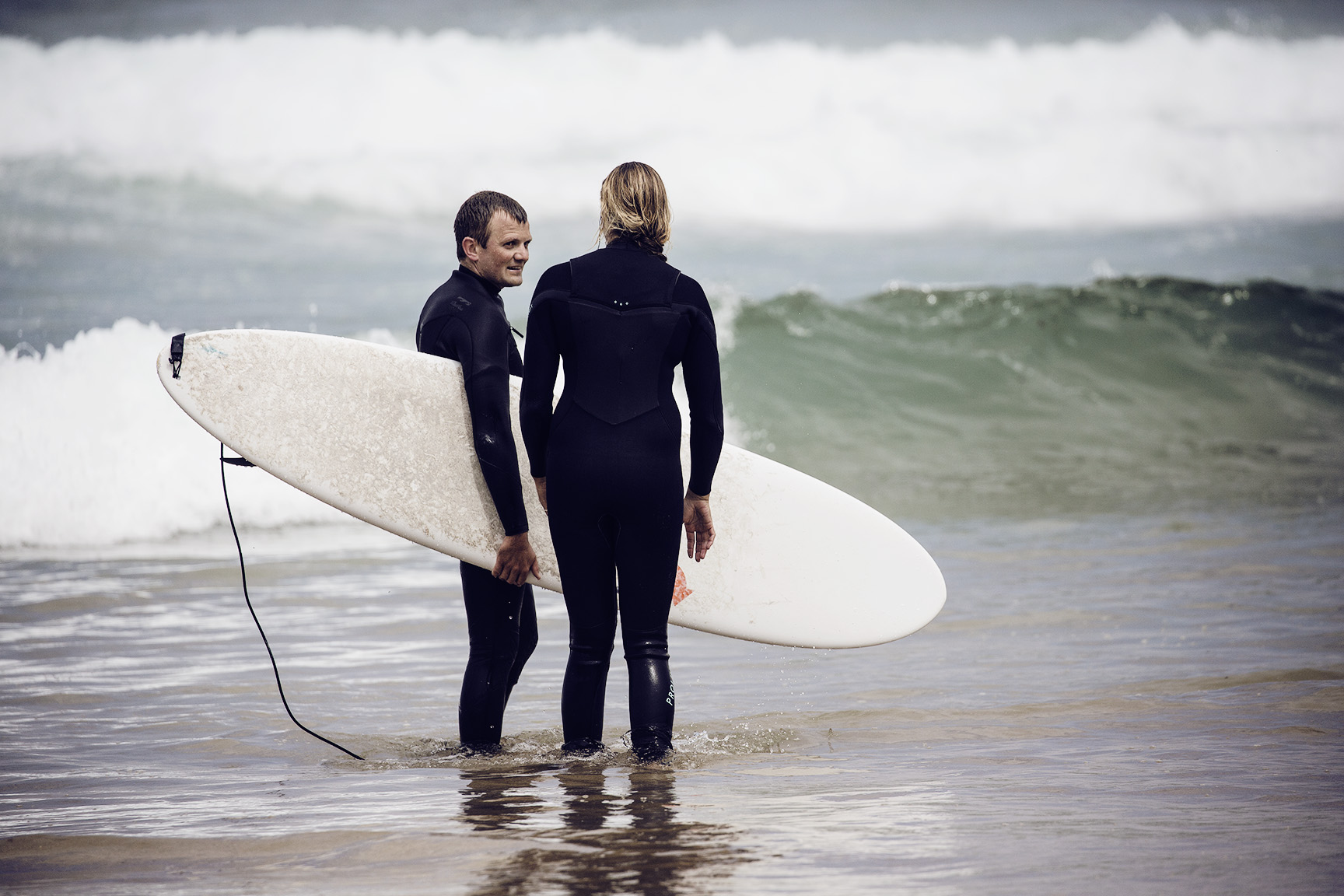 02 Mrz

SaltyWay bei Seayousoon.de
Sabine und Julika sprechen über das Meer und das Leben,
Vor ein paar Wochen hat sich Sabine bei uns gemeldet und gefragt ob wir Lust auf ein Interview haben. Sabine ist die Seele hinter dem Block seayousoon.de. Ein Block für surfende Frauen, auf dem es um die gesamte Lebenswelt der Wellen geht.
Da, Julika immer für ein Schnack zu haben ist, kamen die beiden schnell zusammen. Um über das surfen und das Abenteuer "Leben" zu philosophieren. So kommen doch einige Minuten an Material über Wellen, Hindernisse und Motive zusammen.Wenn du Lust hast das Interview von Julika anzuhören klicke auf auf den folgendem link: Julika bei Seayousoon.de
Sabine lebt halb auf Bali und halb in Hamburg und kreiert nicht nur den Block: seayousoon.de sondern auch ihre Facebook Seite "Dancers of the oceans" ist eine viel belebte und beliebte Seite, welche wir nur empfehlen können.
Das Interview von Julika von Sabine, seayousoon.de!